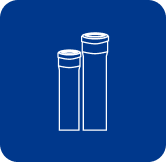 Pipes for internal sewage
An internal sewage pipe is a part of our sanitary system that is responsible for discharging water used in the kitchen, bathroom and toilet. Thanks to its function, we do not have to wonder where dirty water and sewage would go. It is the internal sewage pipe that ensures that our homes are clean and hygienic.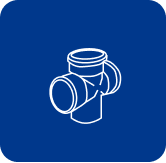 Fittings for internal sewage
The internal sewage fitting is part of the sewage system and plays a key role in managing the flow of sewage. It is a specially shaped form that allows complex connections between different sections of the sewage system. Fittings come in various types, depending on the project needs and specific applications.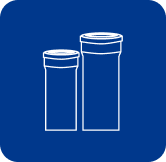 Pipes for external sewage
An external sewage pipe is an element of the sewage system that carries used water and sewage from our homes outside. This wastewater, which can contain both domestic water and fecal matter, must be diverted away from our homes to prevent health risks and keep our homes clean. Discharging sewage into the external sewage system allows for its proper processing and purification in sewage treatment plants, which is important for the protection of the natural environment.
Fittings for external sewage
An external sewage fitting is a form with a special shape that enables complex connections between different sections of sewage pipes. Its main function is to enable changing the direction of sewage flow or connecting different sections of pipes in the sewage system. Thanks to the fitting, it is possible to create complex pipe systems that adapt to the specificity of the area and the needs of the sewage infrastructure.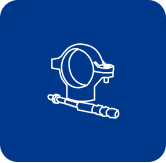 Accessories constitute additional equipment supporting the sewage system. These include, among others sewage handles, aerators, sewage seals, ventilation chimneys and other products complementing sewage systems.